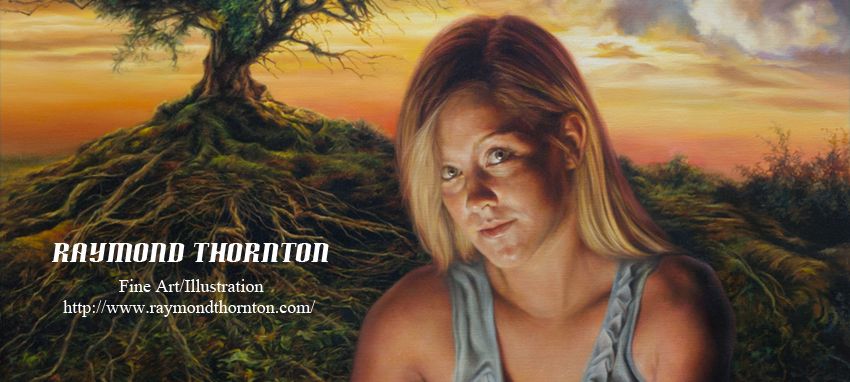 I just got back from the opening of the Oil Painters of America's Eastern Regional Exhibition which is being held at the Bennington Center for the Arts located in Bennington, Vermont. The show runs from September 29th through October 28, 2012. The goal of the Oil Painters of America is to display some of the very best representational oil paintings. Their shows are always very good and this one was no exception.  I was fortunate enough to have one of my paintings, Pandora and the Tree of Knowledge, in the show. I even got a nicer surprise when I won the Award of Excellence, one of nine awards given out for the show.
The juror was renowned Master Signature member Ken Backhaus. One of the many events was a three hour painting demonstration by Mr. Backhaus. He began by showing us two studies of a waterfall scene that he did on location. With a blank canvas, the studies in hand and a photographic reference, he was able to bring the waterfall scene to life in oils. Along with the demonstration he talked about his painting techniques which included subject, placement, lighting, and even the tools he used.
Later that evening was the opening reception and award ceremony. Here is a picture of me with Ken in front of my painting.
If you would like to see pictures of the other award winners I have them posted at my blog:
raymondthorntonartwork.blogspo…